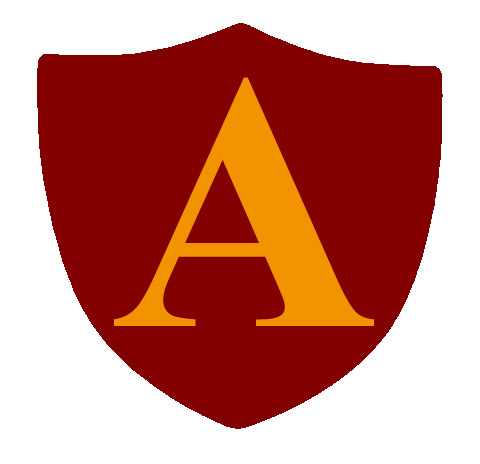 Annandale were an Australian club which played from 1910 to 1920. Nicknamed "The Dales", the club's colours were red and gold.
The club was never able to finish higher than fifth in their 11-year history and managed to win just one match in their final three seasons. This, combined with the industrialisation of the area led to their omission from the competition for further seasons at the end of 1920. All these events are often attributed to the fact that fewer players were eligible to play under the residency rules in place at the time.
Wikipedia
Overall ratings statistics
Peak rating: 1731 (1st Jul 1911, 3-6 v Newtown)
Best season average: 1691 (1911)
Worst rating: 1295 (1st Sep 1920, 15-0 v Eastern Suburbs)
Worst season average: 1343 (1920)

This website and its content is copyright of Rugby League Ratings - © www.rugbyleagueratings.com 2010-2012. All rights reserved.